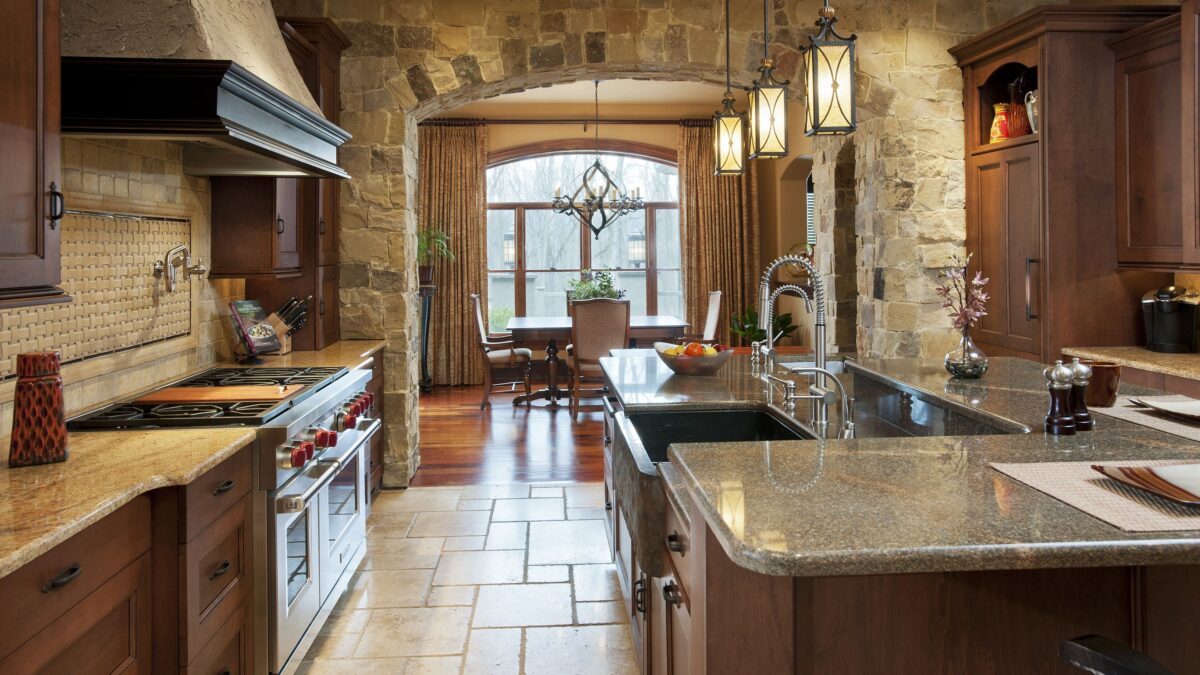 How to design your dream kitchen?
Margaretta, 2 years ago
3 min

read
1155
Designing a kitchen is one of the most important steps of building a beautiful home. You have some ideas in your head, but they're all blurry. How about we share some good kitchen designs with you?
Looking at some designs will help you get a better sense of how you can design the kitchen in your home.
You can transform the space and make it look highly appealing.
Everyone's going to enter your home and take a good look at every corner. Whether it's an open kitchen or a closed space, we suggest you spend some time (and a little bit of money) to transform the space into something spectacular and appealing.
Get new energy-efficient appliances
Replace all the old kitchen appliances and use energy-efficient technology. You should opt for appliances that are solid and come with a warranty of many years.
Appliances won't last forever, but the overall look, function, and durability are the most important factors. Plus, the electricity bill that such appliances save is another plus.
Invest in an Open Kitchen
How about investing in an open kitchen? Open kitchens will make your space look bigger and better.
Everyone can come together and cook in the open kitchen. A designated washing space and dishwasher are recommended in the kitchen space.
A closed kitchen space cannot accommodate everyone, but an open one allows everyone to come together and cook.
Lighting up the cabinets
You can opt for recessed lights. They're hidden in the kitchen ceiling and that's precisely why your kitchen looks uncluttered.
They are much more stylish than the traditional lights that everyone puts in their kitchen.
If you wish to add a touch of elegance to your kitchen, opt for recessed lights.
This brings us to the next point – What kind of cabinets and countertops do you want in your kitchen?
Kitchen cabinets for all kinds of tastes
You will find a variety of kitchen cabinet options. Kitchen wholesalers will give you choices.
There are many choices such as an elegant grey kitchen, an antique white kitchen, or a wooden kitchen. These are just some of the choices – there are many more options you will find at showrooms like Kitchen wholesalers CA.
Have YOU chosen a color for your walls?
Never choose a dark color for your kitchen. Choose grey or beige on the walls to make your kitchen look bigger.
Since most people use dark-colored appliances, the kitchen looks cluttered. You could also choose light-colored appliances to make your kitchen look spacious and clean.
Summing up
We hope that you have lots of ideas to deck up your kitchen now!
Choose a neutral color for the walls, get a kitchen cabinet that reflects your personality, and add recessed lights.
Make sure you choose a good-looking and durable countertop as well.
Related posts
Advertisment