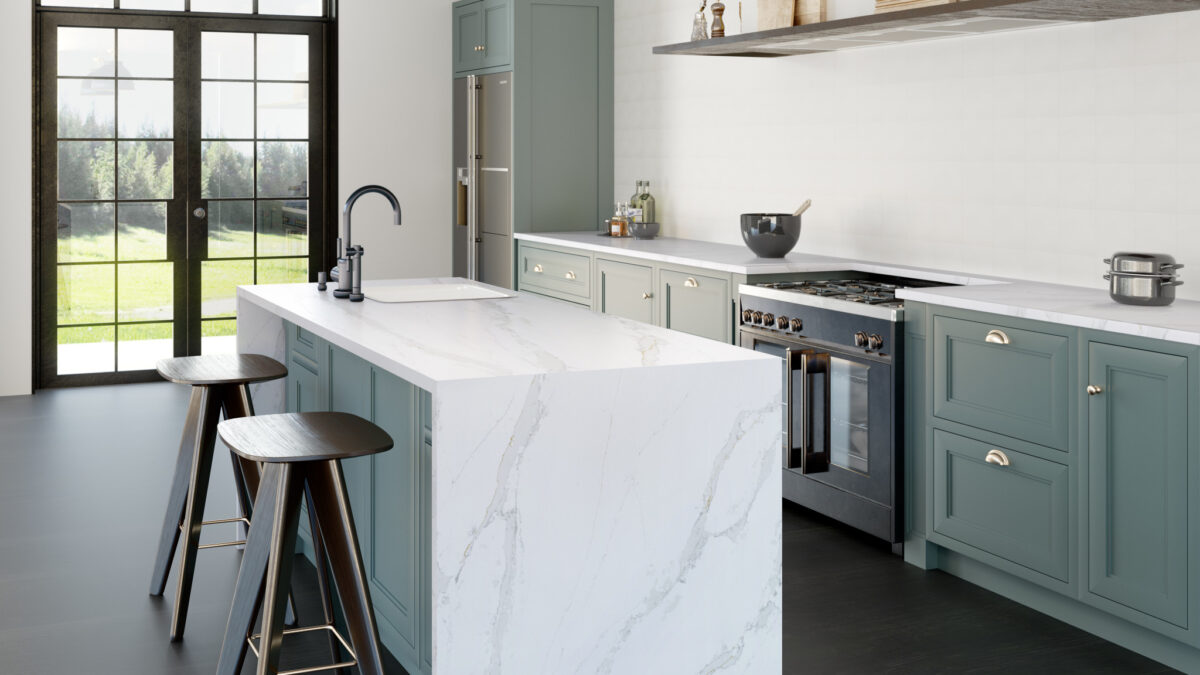 Why is Granite the Perfect Companion For Countertops?
Margaretta, 2 years ago
2 min

read
1134
Were you fascinated by the exquisite vanity countertop you saw at a premium resort or a star restaurant? Did a friend's kitchen have a lavish-looking countertop that you never saw before, EVER? Well, in that case, we're positive that you actually saw an exquisite piece of high-quality sealed granite slab.
If you've been dreaming about having something equally alluring, this guide will brighten your day and refresh your mood since it will enlighten you about the luxurious and rich look of Granite and the many reasons that'll actually compel you to get it installed at your place.
You Won't Be Able to Help But Appreciate the Beauty
Did you know that no two pieces of granite, come what may, will ever be exactly the same? That's the beauty of being a natural stone. And that's the reason the slab you saw at your friend's place was a never-seen-before product.
When you install a Granite slab as your home, you're bringing home something that'll be just yours. Isn't that exciting? We'd say, do explore the range of Granite au Sommet countertops since every single piece of slab available at these sellers has excellent craftsmanship.
Granite Will be Your Lifelong Companion
You're not bringing home a companion for a few years when you're installing Granite but a companion that'll last for decades. Such is the strength and impact resistance of Granite that, when sealed properly, it will stay as good-looking as brand new.
Sealed Granite Won't Require Your Attention a Lot
Here's one thing that you should know about Granite – it is porous by nature. That's why elite manufacturers ensure that they seal Granite properly. When you buy from trusted sellers such as Granite Au Sommet, you're bringing home the surety that your slab is properly sealed.
Sealed Granite is waterproof. Even if you don't pay regular attention to it, it won't get nasty-looking or shabby.
Sealed granite doesn't develop scratches so easily.
Accidentally putting a hot pan on the slab won't burn it either.
Just wiping the surface with a cloth after any spill is enough to make the stone sparkle bright.
Accidentally dropping something won't break the surface.
Even if the surface of granite gets chipped, installation experts use the same-colored putty and reseal the slab.
All in all, Granite won't hurt your pocket before purchase and after purchase. As long as you get it sealed once every year, you'll have it last for life without developing a single stain.
Related posts
Advertisment