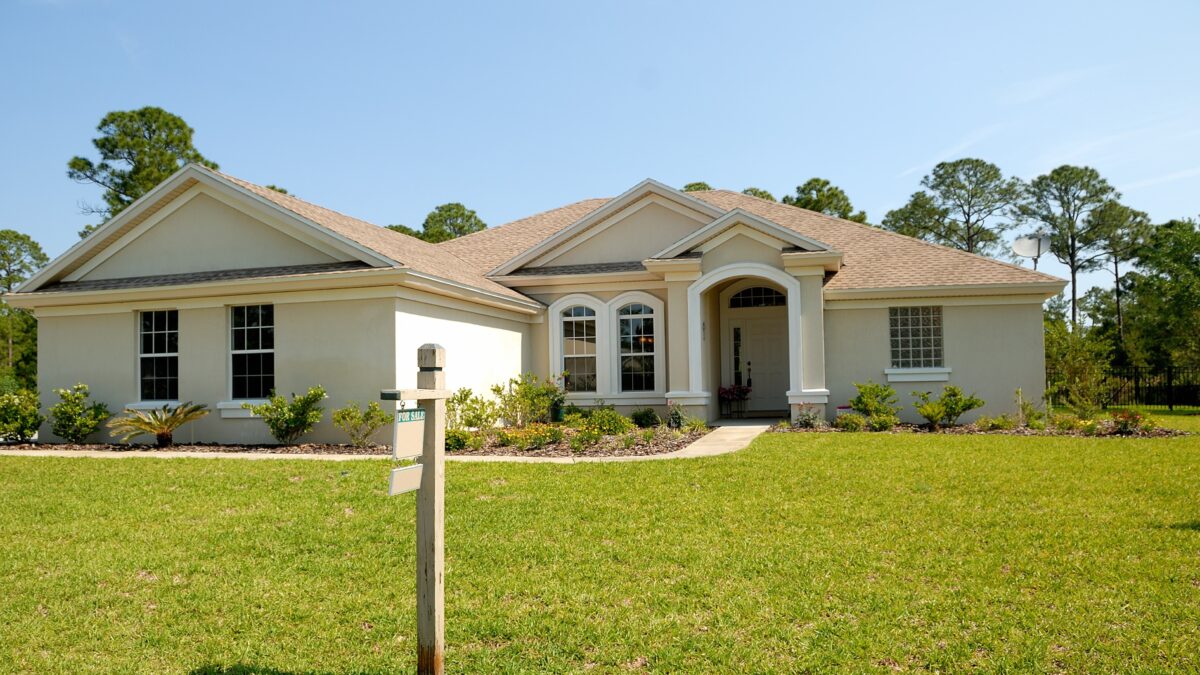 Apartment Hunting In Manhattan: Tips & Tricks
Margaretta, 2 months ago
3 min

read
97
It is possible! You can find a reasonably priced, livable apartment in Manhattan. The city's packed with young people just getting started, so you have plenty of company. But this also means there will be lots of competition, so begin searching for one at least a month earlier. Whether you will be hunting for an apartment alone or with a broker, here are the things you should do to avoid scams and surprises.
Search the Apartment's Address Online!
Before you visit homes for sale in Manhattan, check it out online to see if the location is legit. You can learn more about the neighborhood by using the Address Report.
Come Ready for the Viewing
Have everything a property owner would ask for, including a W-2 form, pay stubs, an employment letter, reference information, and, if necessary, information for a guarantor. Send yourself a copy of the documents, so you have them on hand.
A one-month security deposit, as well as the first month's rent, must be paid in advance. It is best to pay in cash or with a bank-certified check.
Inquire about Pests
The immense density of New York at large means mice, bedbugs, and roaches can enter even the finest home for sale in Manhattan. Check the cabinets, particularly the closest to the sink. The landlord should inform you if the apartment has recently undergone bedbug treatment.
Visit the Neighborhood at Night
You will not get a clear picture if you visit a Manhattan neighborhood during the day. After dusk, return to gauge the noise level and atmosphere of the area.
The NYPD publishes crime data for New York City neighborhoods, which is also worth considering. Inquire from friends or acquaintances familiar with the area regarding whether it is a decent place to reside.
Negotiate
Some property owners or subletters will reduce the price slightly for a reliable tenant who can pay the rent. Request a smaller amount than you can afford, such as $1,000 if you can only afford $1,100. The landlord might meet you in the middle.
Check for these Essentials
A subway stop is within walking distance. Even if you want to cycle, you will need metro access in case of late-night excursions or bad weather. Some more remote (and maybe cheaper!) neighborhoods will have a bus that connects to the metro, this is less ideal, but it can work, especially if you do not use the subway frequently.
Proximity to laundromats and grocery stores. If the building does not offer laundry facilities, check for a laundromat nearby.
Access to taxi services nearby. You will not be taking yellow cabs everywhere like the New Yorkers in movies. However, you should be able to occasionally summon Via, Lyft, Uber, or other service to your area. Late at night, fewer buses and subways operate.
Be Flexible
Be open to exploring new neighborhoods. Nearly every NYC neighborhood has an online presence, such as a blog or a record of everyday life. Research your new apartment and learn everything about it. Real estate websites with insider tips, such as Brick Underground, and Curbed, are also available in New York City.
Find An Apartment with Monica Novo
Have fun living in Manhattan! Despite all the stress, Manhattan has an energy unparalleled by any other city. The apartment hunt can be a great chance to see what the city can offer. Work with experienced real estate agent Monica Novo and the team to help you find the ideal home for you. Your agent will give you the latest listings, assist with buying, and negotiate for you. Call to get started right away.
Related posts
Advertisment