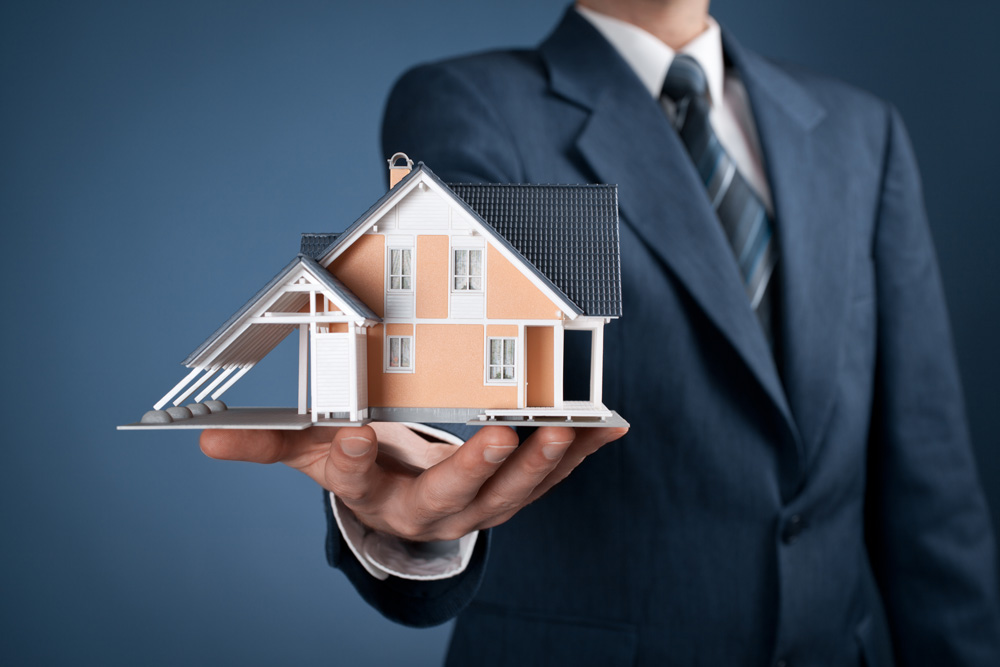 Beyond Extravagance: A Glimpse into Beverly Hills' Pristine Mansions
Margaretta, 2 months ago
4 min

read
127
Beverly Hills, California, has long fascinated the world with its image as a glitzy and elite enclave inside the heart of Los Angeles. This world-famous metropolis has become shorthand for richness and prominence because of its famed mansions, luxurious shopping areas, and abundance of A-list residents. This piece will glimpse some of Beverly Hills' luxurious mansions.
Beverly Hills luxury real estate
In a region where lavish houses are commonplace, it requires more than high-end materials and a large footprint to stand out. Homes in Beverly Hills are also noted for their high-end extras that can't be found in other areas. The 90210 is known for its luxurious mansions, many of which have infinity pools, 20-car garages, and even private theaters and wine cellars. If you are looking for a mansion, the best way to get an excellent deal is by working closely with a Beverly Hills real estate agent who knows the available properties that suit your preferences.
To appeal to wealthy purchasers, architects, designers, and developers increasingly include high-end amenities like dentist chairs and botox stations in newly constructed houses. More people want to move into places with disappearing glass walls so they may enjoy the beautiful views from within their living rooms while lounging by the pool. People like open floor plans because of the breathtaking ocean vistas. Luxury houses often include the most up-to-date amenities and a touch of extravagance.
According to Rocket Homes, one estate in 90210 takes "decadent facilities to a higher level," and it's not the only one. Suburb amenities range from large garages to bowling alleys, including tennis fields, reflecting pools, wine cellars, and ballrooms. These cutting-edge conveniences are integrated with cutting-edge smart technologies to provide that finishing touch.
Luxury home architecture to choose from when living in Beverly Hills
The buildings in Beverly Hills are some of the most beautiful in the world. Some of the most common architectural designs for houses include the following.
When discussing buildings, the terms Neo-Classical, Georgian, Neo-Colonial, American Colonial, and Cape Cod are often used to describe those that adhere to tradition. Traditional architecture, which mixes exquisite and occasionally modest styles, is characteristic of some of Los Angeles' richest districts. These houses often have open floor designs and vast, grassy backyards with pools.
The Tudor, Norman, and English Cottage styles are all included in this category. You may find huge French chateaux, Tudor-style estates, and numerous lovely fairytale homes in Beverly Hills. English cottages and Tudor manors are favorites among those who want their homes to look and feel like they belong in the rural European countryside.
The current trend in Beverly Hills real estate is for modern houses. These square dwellings are ideal for individuals wishing to enjoy the breathtaking countryside or seaside views. Modern buildings often use glass walls that seem to disappear into the background and open floor plans to blur the line between inside and outside. Most examples of modern architecture may be identified by their streamlined forms, irregular geometries, sharp corners, and soaring ceilings.
Lush gardens, patios, balconies, dark wood, iron, and arched pathways define this classic of Southern California. It's a classy look that became popular in the early 20th century. Stucco walls and elaborate tiles are hallmarks of the Mission Revival style, which is prominent in many Beverly Hills homes.
Beau Arts, Gothic Revival, Greek, and Roman Revival are only a few examples of the various types of architecture that fall under the umbrella term "Period Revival." Villas in the Tuscan, Greek, and Mediterranean styles are very common in Beverly Hills. Tuscan-style houses take cues from Mediterranean architecture, including grand entrances, stone floors, and ornate details. Building materials in this design include limestone, marble, and terracotta, and the look is a seamless fusion of contemporary with traditional Old World European details.
This ultra-luxurious city is home to several of the world's most exclusive residences and estates, all set against a gorgeous mountain background. Beverly Hills architecture is distinctive, blending styles that evoke a sense of elegance and high-end refinement.
Related posts
Advertisment